KRAJ serije Mucize Doktor / Neobičan doktor – razlog glavni glumac!
Serija Mucize Doktor / Neobičan doktor trebala je da ima finale ove sezone u epizodi 64. Međutim, stigle su tužne vesti za fanove ove turske serije.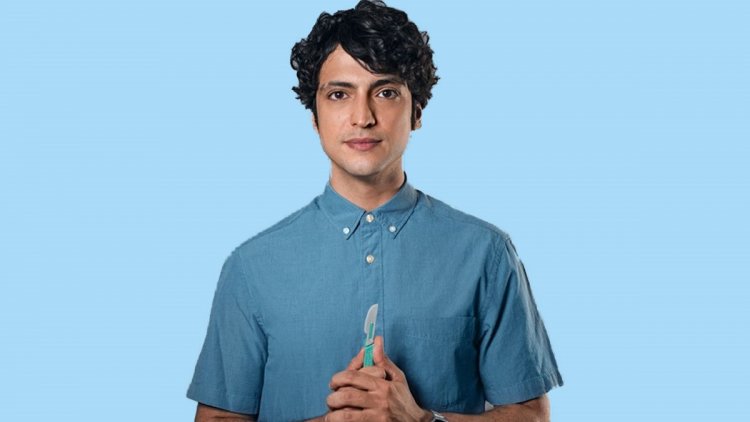 Foto Credits: Dizi Oyuncu
U epizodi 64 neće biti samo finale ove sezone, već kraj cele serije. Projekat se završava a kao razlog za to navodi se odluka glavnog glumca. Prema pisanju Birsen Altuntas, sve je išlo u dobrom pravcu kada je nova sezona serije u pitanju. Međutim, glavni glumac, Taner Olmez odbio je da potpiše ugovor za novu sezonu. Olmez je navodno jako umoran zbog uloge koju tumači i odlučio je da ne nastavi rad na seriji. Tom odlukom direktno je uticao na to da se serija završi. Dakle, do kraja serije Mucize Doktor / Neobičan doktor ostalo je još samo nekoliko epizoda.
Podsećamo, sve epizode ove turske serije sa prevodom možete gledati na MOVTEX.COM.
NOVO - Poznato kada će biti finale sezone serije Mucize Doktor
By: Milt-TV Exposed