Poznato kada se završava serija Baht oyunu / Igra sudbine
Turska serija Baht oyunu / Igra sudbine je počela u letnjoj televizijskoj sezoni. Premijera ovog projekta je bila 15. juna.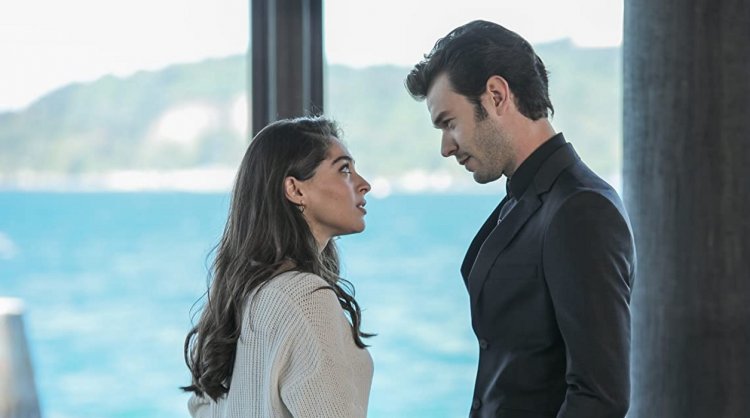 Foto Credits: IMDB
Danas stižu prve informacije o finalu ove turske serije. Po njima, poslednja epizoda će biti epizoda 13. Dakle, do kraja serije je ostalo još šest epizoda.
Podsećamo, priča serije Baht Oyunu / Igra sudbine prati ženu po imenu Ali Ada. Ona je odrasla u okruženju u kom se smatra da je sreću moguće pronaći samo uz muškarca u kog se dame prvo zaljube. Ukoliko im to ne pođe za rukom, spremne su da stave tačku na to pitanje i uđu u točak sudbine. Adina prva ljubav je bio Ruzgar. On je napušta, a dok Ali Ada čezne za Ruzgarom u njen život ulazi Bora. Ovu damu čeka uzbudljivo putovanje ispunjeno romantikom i teškim odlukama.
Uloge u seriji tumače Aytac Sasmaz, Cemre Baysel, Idris Nebi Taskan, Asli Sumen, Hande Subasi i drugi.
Serija Baht Oyunu se emituje na televizijskom Kanalu D. Projekat se radi u produkciji kompanije ARC Film.
By: Milt-TV Exposed