Snimaće se turski rimejk serije The night of / Kobna noć
Kompanija Limon Yapim je otkupila prava za još jednu inostranu seriju. Prenosimo kompletnu informaciju.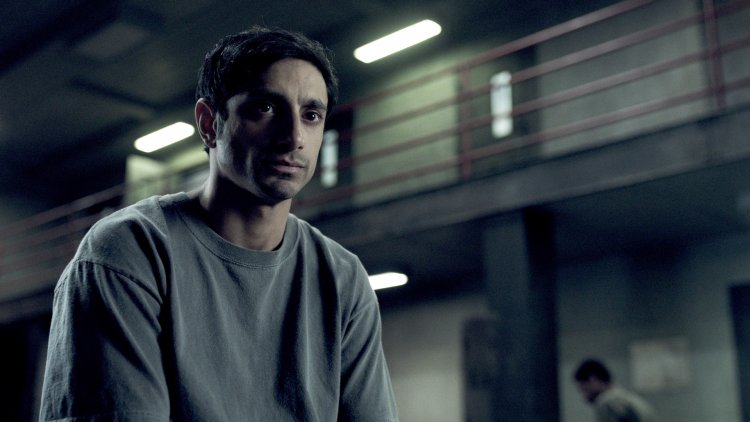 Foto Credits: IMDB
Limon Yapim je otkupio prava za adaptaciju još jedne serije autora Petera Moffata. Podsećamo, u narednom periodu nas očekuje emitovanje turskog rimejka serija Your Honor, koji nosi naziv Hakim / Sudija.
Nova adaptacija se odnosi na američku seriju Criminal Justice, koju je obradio HBO pod nazivom The night of ili u prevodu Kobna noć. U toku su pregovori sa turskim glumcima za glavnu ulogu u ovom projektu. U centru pažnje ove serije je advokat, koji se u orginalnoj verziji zove John Turturro.
Sledi kratak opis radnje ove serije. Nasir Naz Khan je pomalo naivni pakistansko-američki student. Jedne noći, nakon što je uzeo očev taksi odlazi na žurku gde upoznaje devojku po imenu Andrea. Nakon noći prepune seksa i konzumiranja droge sa ovom devojkom, Naz je pronalazi izbodenu na smrt, ali se ne seća šta se dogodilo.
View this post on Instagram
On beži sa lica mesta, ali ubrzo nakon toga bude uhapšen zbog saobraćajnog prekršaja. Tokom pretrage, policija pronalazi nož u njegovom džepu koji odgovara oružju kojim je usmrćena Andrea.
Na kraju, Naz traži advokata ali je odbijen sve dok advokat John Turturro ne čuje za njegov slučaj i odlučuje da ga zastupa.
NOVO - Turske glumice pomažu mladim devojkama
By: Milt-TV Exposed