Berrak Tuzunatac ima jasan stav po pitanju dece
Turska glumica Berrak Tuzunatac dala je novi intervju medijima u toj zemlji. U njemu je najviše govorila o privatnom životu.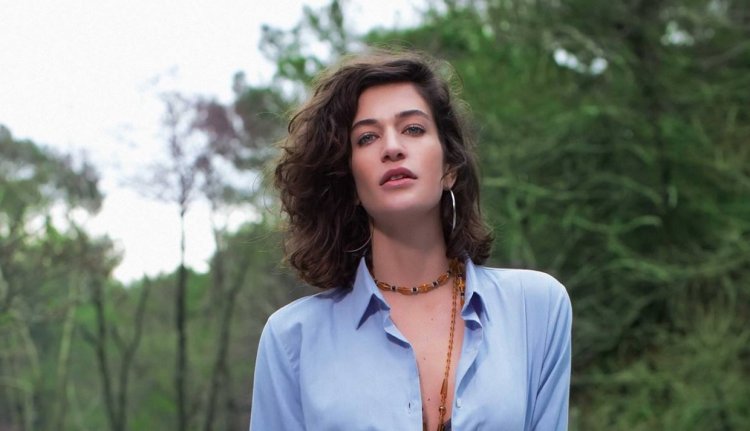 Foto Credits: IMDB
Berrak Tuzunatac ima jasne stavove po pitanju privatnog života i budućih planova. Glumica je rekla da neće žuriti da se ostvari u ulozi majke. Smatra da osoba ne treba da donosi novi život na ovaj svet dok ne reši sopstvene probleme. Za to treba biti spreman. Kada se ona bude osećala spremno i rešeno, tada će razmišljati o deci.
Uz to je naravno potrebno da se poklopi dosta toga. Izbor partnera je takođe ključan. Mnogo toga zavisiće i od osobe koja bude kraj nje. Takve stvari zahtevaju detaljno planiranje i ne bi trebale da se donose ishitreno smatra ova sjajna glumica.
NOVO - Pohvale za seriju Bas Belasi
By: Milt-TV Exposed