Can Yaman uživa na odmoru sa atraktivnom verenicom (FOTO)
Turski glumac Can Yaman će uskoro stati na ludi kamen. Do tada, glumac se priprema za novu seriju i uživa sa svojom verenicom Dilettom Leottom.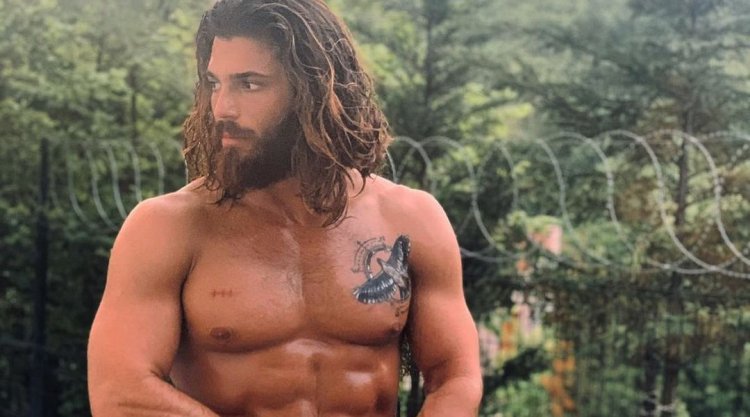 Foto Credits: RiriNano
Glumac je napravio pauzu u pripremama za seriju Sandokan. Izvestan period boravio je i u Turskoj gde je sređivao papirologiju oko boravka u Italiji. To je brzo rešio i vratio se u Italiju. Nakon toga došlo je vreme za odmor. Can Yaman je na odmor otišao sa svojom verenicom, zaista atraktivnom damom Dilettom. Njih dvoje zajedno uživaju u danima pauze, a to potvrđuju i nove fotografije koje turski glumac deli na društvenim mrežama.
Na poslednjoj objavi, Can i Diletta uživaju na moru, u predivnom okruženju. Yaman je ostavio poruku na italijanskom jeziku što se posebno dopalo njegovim fanovima u toj zemlji. Fotografije su za manje od 18 sati sakupile preko 750.000 lajkova. Niže se i veliki broj lepih i pozitivnih komentara, ali i komentari žena koje ostaju bez daha kada vide Cana. Evo i objave koju je postavio turski glumac na svom zvaničnom Instagram nalogu.
View this post on Instagram
NOVO - Fatma i Kagittan Hayatlar - dva projekta iz Turske koja su postala popularna širom sveta
By: Milt-TV Exposed