Spajanje turske i belgijske serije u jednu?!
Dobro poznati portal Ranini doneo je zanimljiv članak o jednoj turskoj i jednoj belgijskoj seriji. U pitanju su Netflixovi projekti.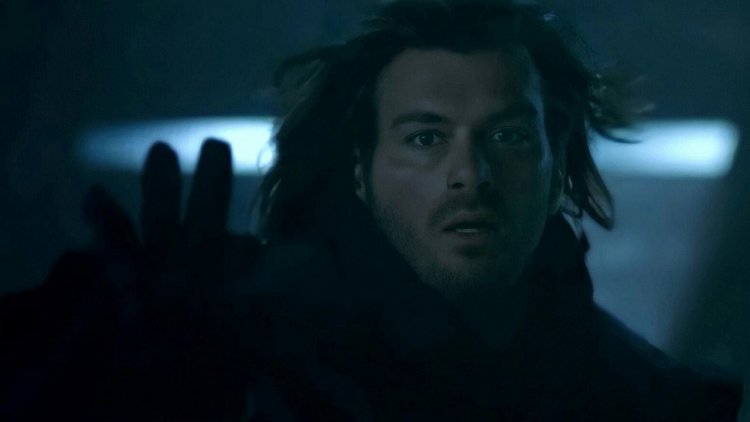 Foto Credits: IMDB
U tom tekstu se navodi da će se turska serija The story of submarine i belgijska serija Into the night ujediniti u jednu. Podsećamo, na kraju druge sezone belgijske serije, likovi u njoj su se našli u gotovo bezizlaznoj situaciji. Jedina nada im je podmornica kojom upravlja lik iz turske serije kog glumi Kivanc Tatlitug.
Sve to ukoliko naravno, lik koji tumači Mehmet Kurtulus nije promašio. Oni koji su gledali seriju, vrlo dobro znaju o čemu se radi. U seriji The story of submarine saznaćemo šta je dovelo Armana (u seriji Kivanc Tatlitug) u Norvešku.
U trećoj sezoni serije Into the night dve priče jednog univerzuma će se ujediniti u jednu seriju. Prema ocenama kritičara obe serije će doneti veoma zanimljive priče. Fanovi tog žanra će zaista uživati.
NOVO - Nova turska serija Uc Kiz Kardes / Tri sestre