Merve Bolugur opet bez zaštitne maske – sad ima i objašnjenje!
Turska glumica Merve Bolugur je neko ko zaista ume da privuče pažnju. Ovaj put je u centru pažnje iz ne baš dobrih razloga.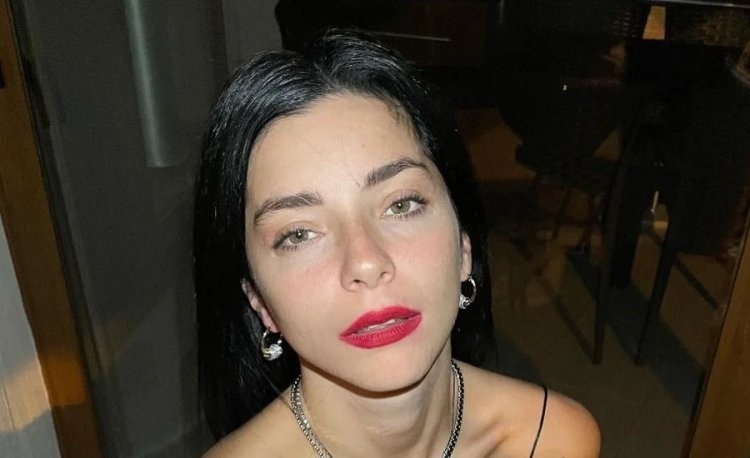 Foto Credits: Haberler
Glumica Merve Bolugur ima jasne stavove po mnogim pitanjima. Tako je i sa nošenjem zaštitne maske protiv koronavirusa. Merve jednostavno odbija da je nosi. Zbog toga je bila i kažnjenja i to u nekoliko navrata. To međutim kod nje nije ništa promenilo. Ona i dalje ne želi da nosi masku i kako kaže ostaje pri svom stavu. Zbog toga se našla na meti turskih medija.
Ovaj put glumica je dala i objašnjenje, odnosno njen stav po ovom pitanju. Merve Bolugur je rekla da je stvar krajnje jednostavna. Sebe smatra zdravom osobom, infekcija se neće zadržati kod nje i neće imati problema. Uz to, bog će joj pomoći pri svemu tome, tako da ne brine.
Jedno joj se mora priznati, Merve retko koga ostavi ravnodušnim svojim izjavama i stavovima...
NOVO - Aysen Gurler napustila seriju Kurulus Osman
By: Milt-TV Exposed